Most Important SEO Trends
Knowing Most Important SEO Trends can help you make your place in industry.
In the Digital Marketing world today, every company is searching for different strategies and tools to grow their businesses in the current era.
All they want is to get many more customers and audiences to their organization by utilizing digital tools.
Meanwhile, SEO made it easy to connect with many audiences digitally by building a strong relationship with clients.
Most organizations now complain that they are investing billions of dollars in their business but still getting no response in the market.
The primary reason behind this is that when you are not investing in web pages by applying SEO tools, this may affect your target market.

Let's discuss some of the  Most Important SEO Trends That You Must Follow In 2020
Search Intent is the most essential through which we get to know the reason behind the search query. Google is continuously improving its algorithm to determine its search intent.
The most commonly used search intents are:
Navigational Intent

Informational Intent

Transactional Intent

Commercial Intent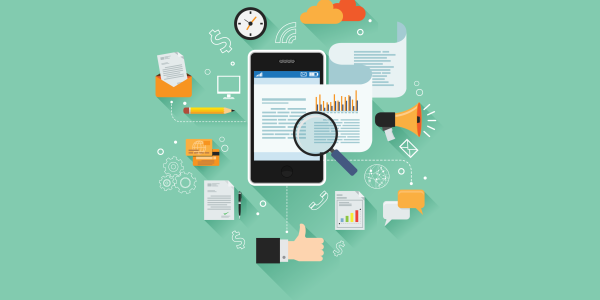 In voice SEO, the goal is now to optimize keywords and phrases using a voice assistant. With the rapid increase in technologies, voice searches seem to be growing.
Recent research showed a 33 million voice search in 2017; from this, we can get a clear idea of how much double it would have been up till now.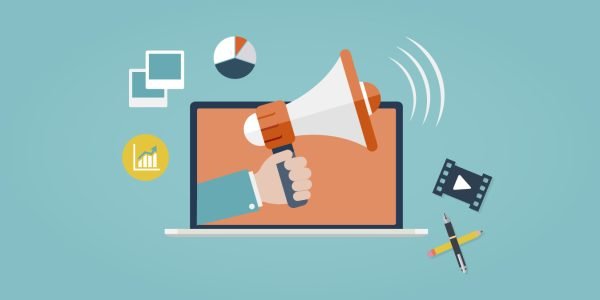 Talking about video SEO is something you could not resist to stop yourself. Yes, you got it right! Billions of users search for most of their content for Video to clarify the topic.
For instance: Pictorial representation, infographics, and animations make it easy to digest the topic. Google's universal searches include 62% of video content.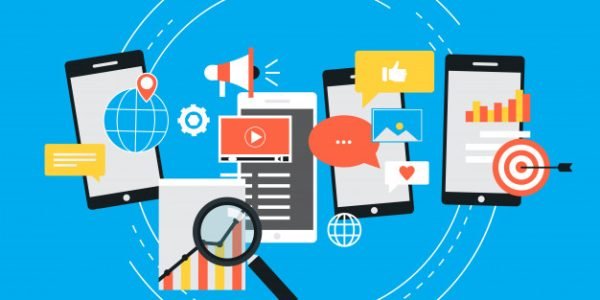 Now, this is an exciting SEO trend that was officially launched on July 1, 2019 but got soo much attraction since the day it came into being.
As most of the users directly access Google search using mobile, a Googlebot typically crawls and indexes pages with a smart agent for ranking and indexing. It is primarily known as the "Mobile-First Index."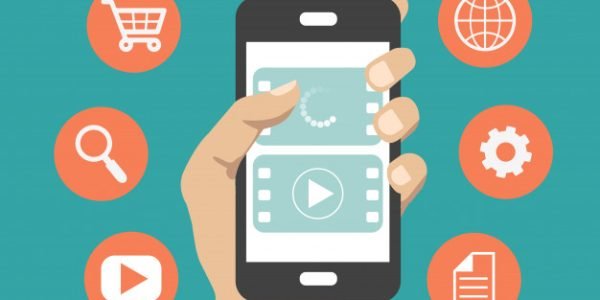 User-focused optimization (BERT Algorithm)
User experience plays a vital role in getting customers to your platform to use your product or explore the website. User-focused optimization has been growing its place in the market since the beginning of the digital era.
The primary purpose of this algorithm is the delivery of content that can meet the user's requirements. Most of its impact will be on conversational queries. BERT is considered as the significant change in Google's algorithm after Rank Brain in 2014.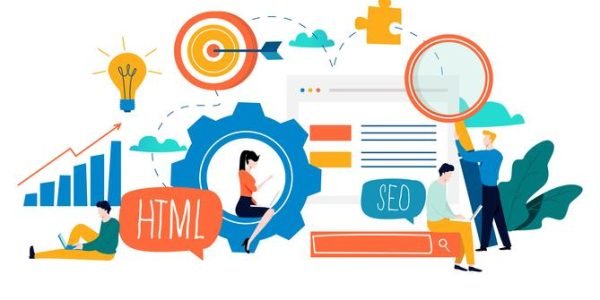 These are the most important trends for 2021 that you should know before stepping into SEO. But remember one thing, trends always grow. If you are getting to know something today, it is evident that it gets more advanced tomorrow.
You will perform better if you tend to gain more knowledge.